Now that the election is over the media has turned their focus to our nations failing automakers. It seems these automakers are asking the government to bail them out, just as they have been bailing out financial institutions and AIG. I wasn't in favor of the original bailout package, but I could see some of the justification behind it. Our financial institutions and the credit they provide to businesses and consumers are the backbone of our economy. People need to be able to borrow money and feel that their money is safe when they deposit it at a bank. I get it.
Our automakers are a different animal all together. Sure, the automakers provide a lot of jobs and fuel a ton of spending, but the product they provide is available through other means. There are plenty of automobiles to choose from in this country and not every automaker is struggling. This is what capitalism and free markets are all about. Companies that manage themselves well, provide a quality product and deliver for their customers earn the right to survive. Those that fail to do so do not. End of story.
The government should not keep companies artificially afloat. Companies must make money to stay in business or have investors who believe in funding the future. If private and commercial money won't invest more in a company there is obviously something wrong. I have no desire to "own a piece" of these companies through my tax dollars. If I wanted to own a piece I would go out and buy some stock on the open market.
All that said I do believe our auto makers need help. However, that help should not come through a bailout, rather it should come through the mechanisms already in place to deal with such a scenario. The auto makers should file Chapter 11 bankruptcy. Chapter 11 will allow them to strike deals with creditors, eliminate unnecessary labor and restructure their companies. The investors, management and employees will be accountable for the failure and reinvention of these companies, not the federal government.
If these companies survive great. If not I am not worried… let them die. There are plenty of startups out there looking to take their place. Those startups will create new jobs and new economies of their own. Have you heard of Phoenix or Tesla Motors?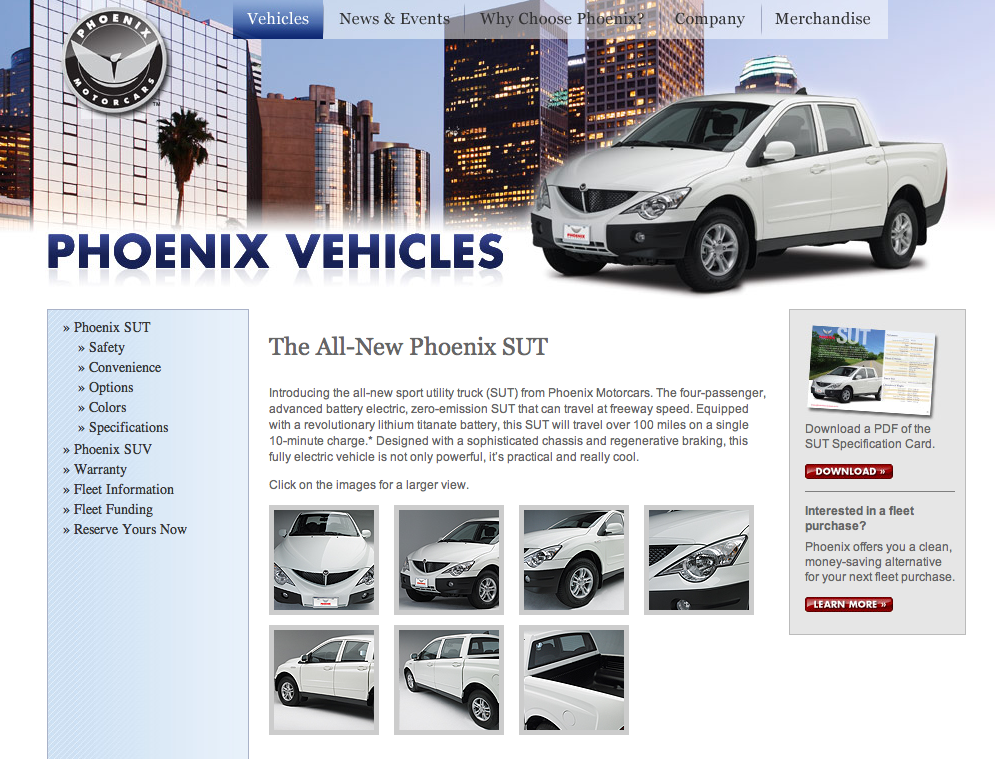 The restructure needs to focus on earning the U.S. consumer's business. People don't buy American cars like they used to because we have been getting our tails handed to us by foreign manufactures. It's time for the big boys to step their game. If our automakers are going to be successfull long term they need to start making quality, innovative, fuel efficient vehicles. Show me a quality electric truck and I will be the first in line to buy one… and some shares.