This past weekend "Man of Steel" clocked over $113M in box office receipts ($125M total including Thursday night's Walmart screenings), making it the biggest June opening ever. That in itself is impressive, but what has really impressed me is the amount of sponsorship dollars the film secured before it hit a single theatre.
Rumors are that Warner Bros. arranged over 100 separate sponsorship and product placement deals, amounting to about $160M. You will see Superman (played by Henry Cavill) surrounded by brands such as Sears, 7-11, Gillette and Chrysler. Reports even suggest that major product placement ally Nokia paid over 45 million dollars so that Superman would carry one of its phones in the film.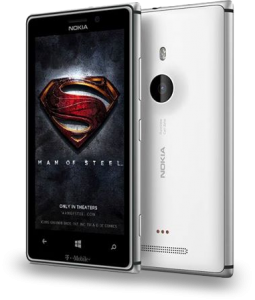 Product Placement in Movies
Over the last several decades, brands and studios have worked closely to insert products into all areas of moviemaking and television. These product placement strategies have ranged from the simple insertion of a product into a single scene in a film (such as someone holding a brand name soda can), to product placement that actually impacts the direction of the plot (think FedEx in "Cast Away").
Perhaps the most blatant product placement I have ever seen was in "Harold & Kumar Go to White Castle." The product placement in that film was so overt that the product was inserted into the title. While that is a bit over the top, less intrusive types of product placement have become very popular over the years. Brands see these integrations as a unique way to position their products and connect with an audience to drive both affinity and sales.
For example, when Pierce Bronson took over the reins of the James Bond franchise as the title character, the producers of the series decided to make a drastic change to Bond's preferred mode of transportation. After spending decades riding around in Aston Martin vehicles, James Bond would hit the road in a BMW Z3. The radical design earned BMW hundreds of millions of dollars in presales alone.
A more recent movie with a ton of product placement is "Iron Man 3".  Filmmakers not only included millions of dollars worth of product placement for American audiences, but also created an entirely separate edit of the film for Chinese audiences with Chinese branded product placements. Chinese milk drink Gu Li Duo was featured in the Chinese version of the film and other partners created localized promotions for consumers around the world.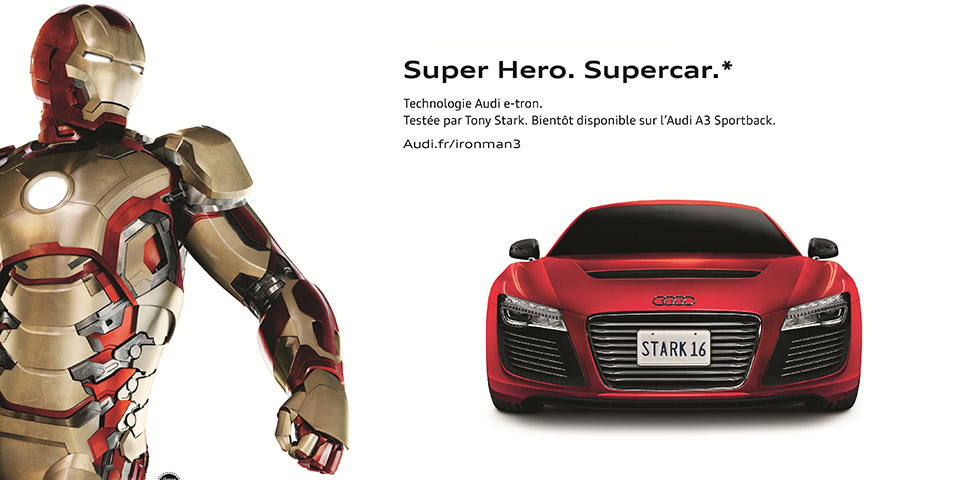 Far from having a character briefly hold or use a particular product in a film, today's product placement efforts are epic, and have a huge impact on the ability of film production companies to recoup filmmaking costs. I don't believe that many of the summer blockbusters could be made without the support of brand dollars. It is truly a symbiotic relationship.
Big Deals in Social Media are Next
I find this phenomena fascinating and believe that it parallels what we are seeing with native advertising in the social media space. We will soon live in a world where all of the content streams we consume contain some form of branded content.